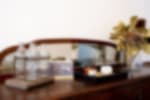 275 Winchester Crescent, Cooks Gap, NSW 2850, Australia
Sage Farm is a 4 bedroom, 1.5 bathroom rural home in Cooks Gap. Country-style furnished, with an open-plan living area. Peaceful bedrooms simply styled with built-ins and ceiling fans. With 25 acres of land to explore, you really feel you can really leave your city hassles behind you and reconnect with nature. Tucked away deep in the countryside, you're still with easy reach of Mudgee's best wineries and 20 minutes from town centre.
Large rural property.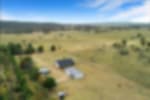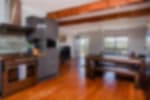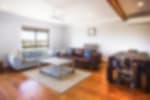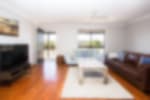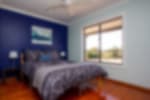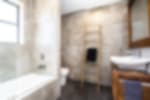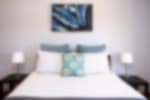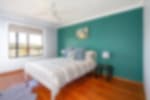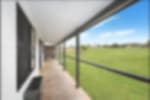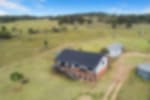 24 Hour Check-in, Bathtub, Air Conditioning, Credit Cards Accepted, Dishwasher, Dryer, Free Parking, Free Wifi, Freezer, Garden, Hangers, Heating, Clothes Iron, Shampoo, Smart TV, Washer
Required fields are followed by *