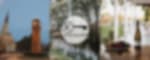 21 Stockmans Drive, Putta Bucca, NSW 2850, Australia
Cotillion is everything that you have ever wanted in a private & indulgent, country accommodation offering. Exquisite elegance, lavish comfort, & chic spaciousness, embellished by the beautiful surrounds of Mudgee, will ensure that Cotillion captivates you from the moment you arrive. Perfect for families, friends & groups who appreciate a self-contained, expansive & beautiful home-away-from-home. Warning! Cotillion and Mudgee will stay in your hearts forever.
Cotillion offers guests 5 bedrooms and 3 bathrooms, multiple living spaces, a gorgeous inground pool and stunning rural and mountain range views. Additionally, Cotillion is also conveniently located only a few minutes from town.
About/History:
Respectfully and tastefully refurbished, Cotillion has everything that you and your friends or family will need to make your Mudgee getaway memorable and special on every level.
Sleeping 10 (5 couples or 4 couples and 2 singles) Cotillion lends itself to be a spacious retreat for couples, friends and family who wish to not only spend their time exploring everything that the beautiful Mudgee region has to offer, but also those who are seeking a desirable address that is short driving distance to town and some of Mudgee's regarded attractions.
The modern full kitchen means you can comfortably cater for yourselves throughout your stay or invite one of Mudgee's renowned caterers or chefs to spoil you with some local fare to share at the family-sized dining table.
For us, the Cotillion connection in reference to a social activity where friends or family come together to have a great time is perfect. Many guests choose Cotillion for wedding and special occasion accommodation, utilising our elegant and exclusive space to prepare for their big event.
Our multiple living spaces, bedrooms and bathrooms make wedding preparation and accommodation for families and close friends not only convenient but exceptionally comfortable and special.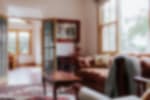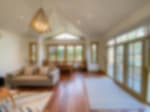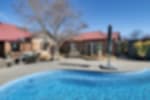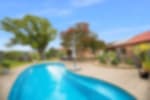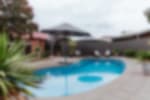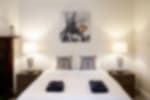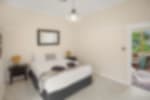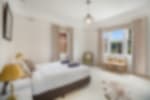 24 Hour Check-in, All Inclusive, Bathtub, BBQ/Picnic area, Breakfast, Air Conditioning, Desk, Dishwasher, Indoor Fireplace, Free Parking, Free Wifi, Freezer, Garden, Hair Dryer, Heating, Clothes Iron, Non Smoking, Outdoor furniture, Shampoo, Smart TV, Swimming Pool, Television, Washer
Required fields are followed by *